About SATTRAK Telematics
SATTRAK Telematics operates as a technology service provider in the Telematics / Telemetry industry, offering value added asset management services for businesses and individuals in Nigeria
Leaders in Telematics and Telemetry Services in Nigeria
SATTRAK Telematics operates as a technology service provider in the Telematics / Telemetry industry, offering value added asset management services for businesses and individuals in Nigeria
Our solutions allow customers to reap the full benefits of their assets through effective monitoring and control of their use and operations, thereby driving efficiency, significant cost reduction and asset life elongation.
Sattrak Services Limited has enhanced its suite of products, services and solutions and now seeks to establish itself as a major player in the Telematics / Telemetry industry in Nigeria; for the benefit of its customers and stakeholders.
The company's business model as an aggregator / distributor and service provider is largely driven by its strategic alliances with leading Original Device/Equipment Manufacturers (OD/EMs) and Technology owners from different markets across the world.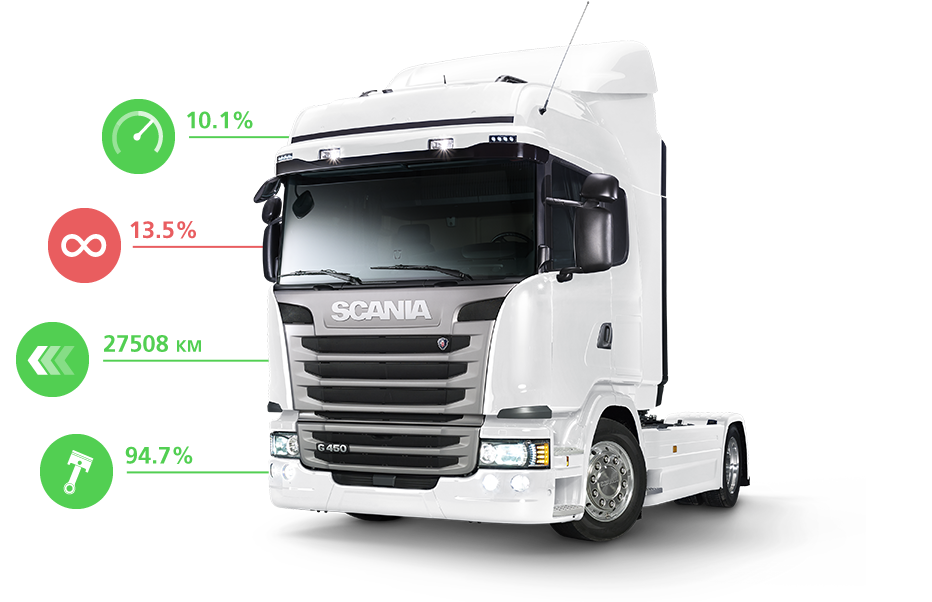 Our Vision
To be the foremost provider of technology-enabled asset monitoring solutions.
Our Mission
Our sole aspiration is to work with clients to reduce operational cost by using technology that promotes effective monitoring and utilization of assets.
Partners
Our partners are leading OEMs in the vehicle telematics and asset telemetry industries.
Galooli Group is a leading provider of energy optimization and savings solutions.
Galooli's end-to-end solutions and products provide customers with real time monitoring, analysis and control over their remote assets, enabling significant operating costs reduction, better customer service, and improved performance.
Basing its business on the best human resource, Galooli's team is fully dedicated to the success of its customers. Dedicated to providing the very best products and services, we are also committed to establishing long-term relationships with our growing customer base.
About Us